News
VANCOUVER EXHIBITION • August 11-12
July 27, 2018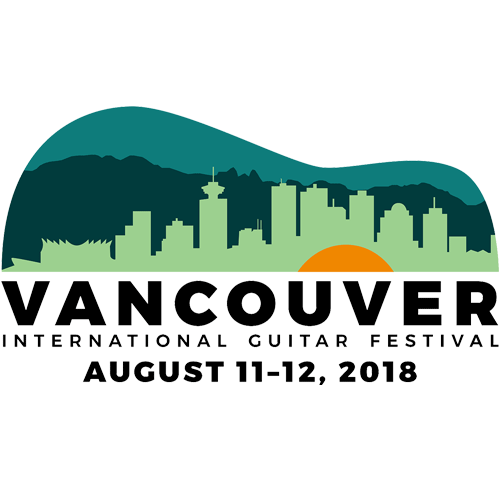 Coming up fast! The Vancouver International Guitar Festival is just around the corner. Come see Larrivée and other guitar builders, players, collectors and aficionados for two days of live music, master classes, special events, and the opportunity to see, hear and play some of the world's finest handmade stringed instruments.
This year, the Guitar Festival takes place at the Creekside Community Recreation Centre, located in the former Olympic Village on False Creek, a short walk from downtown Vancouver, near parking and public transit.
So if you're in town and looking for something to do, or from out of town looking for a day trip, the VIGF is a great way to spend an interesting day with some cool people and a fascinating craft. Purchase tickets here.
A NEW GENERATION OF TONEWOOD IS HERE!
June 15, 2018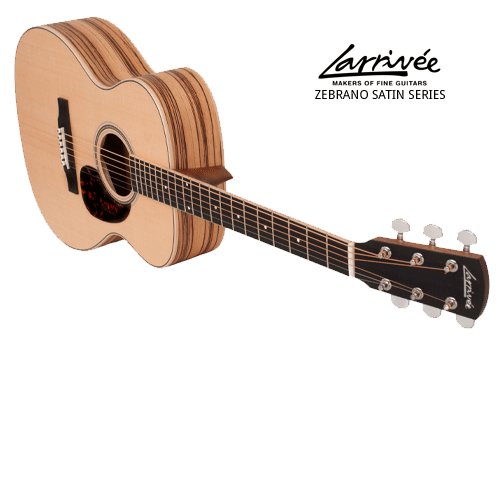 Our custom Zebrano Series, also known as Zebra wood, is an exotic tropical species found in Central Africa. The tonality of Zebrano is closer to Indian Rosewood while offering notable mids that are found more frequently in Mahogany. For appearance, we prefer to select our Zebrano chocolatey brown and pale straw in color. Larrivée has completed several limited Zebrano runs over the years, each just as successful as the last. We are currently accepting orders for our next limited run of Zebrano customs due for completion this fall. Contact your Larrivée dealer.
• Available in all body styles
• Available in 03 & 40 Series
• Starting at $2148 MSRP
SOARING TO NEW HEIGHTS!
May 22, 2018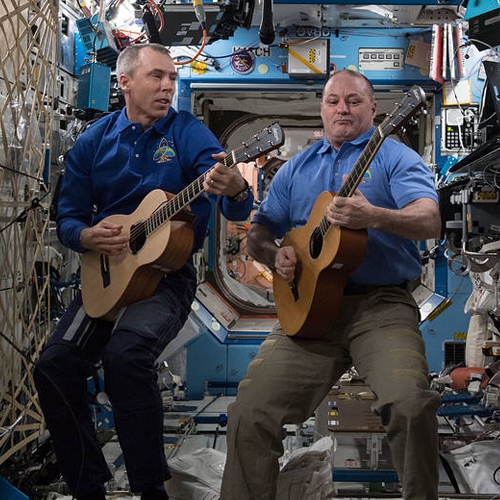 Larrivée has once again been chosen by NASA to send guitar to ISS. On February 27th of this year, NASA sent up it's second Larrivée P-01 aboard the Soyuz MS-06 bound for the ISS on Expedition 55. There, it met up with the original P-01 sent on Discovery mission STS-105 in August of 2001. The original Canadian built P-01 has since traveled over 100,000 orbits. That's over 4.2 billion kilometers, or 2.6 billion miles and still going strong.
It was the psyche support team at NASA that first introduced the idea to include musical instruments on board the ISS. They realized that music was fundamental to people and thought it would be beneficial to astronauts on the ISS. It was Canadian astronaut Chris Hadfield that made the original Larrivée on board famous when he recorded the first music video made in space. In the above photo, Drew Feustel & Scott Tingle are jamming on both Larrivée's inside the Destiny laboratory module during an educational event with school districts in Aransas Pass, Texas. Rock on boys and girls!
SIGNED P-01 AUCTION
March 28, 2018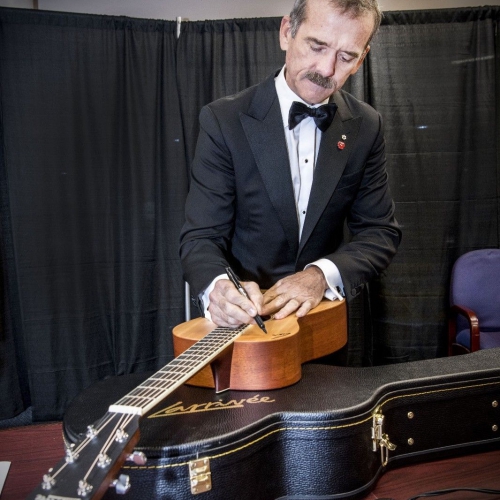 On August 10, 2001 NASA Space Shuttle Discovery mission STS-105 reached the International Space Station carrying a special piece of cargo - a Larrivée P-01 Parlor Guitar. Legendary Canadian Astronaut and ISS Commander Chris Hadfield played it frequently while on board and used it to record his version of David Bowie's "Space Oddity" - the first ever music video shot in space, seen by millions around the world. An official limited edition replica of the historic instrument is now being auctioned off on ebay and has been signed by Chris Hadfield specially for the Canadian Warplane Heritage Museum's auction.
Have a look at Commander Hadfield's visit to the Larrivée factory back in 2012.
THALIA PRO CAPOS!
December 14, 2017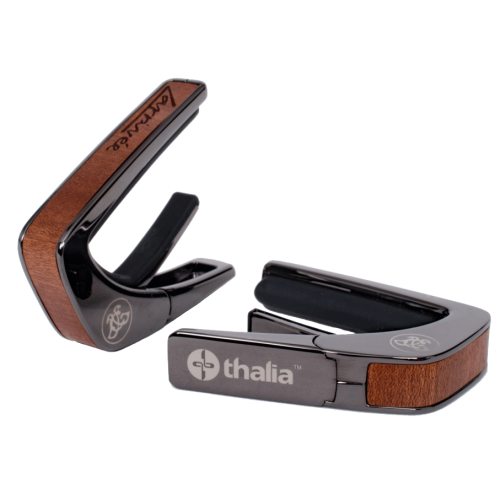 Thalia is a totally new capo design and breakthrough in capo technology. Whoever thought that would happen? But it did and they are incredible. They also happen to be made in America. Larrivée is proud to partner up with Thalia and bring you Larrivée's own custom line. Available in chrome or black chrome in Mahogany, Rosewood, and Koa in the Larrivée Authentic Pro Shop now.

Thalia Capo's unique and patented design lets you squeeze the capo with your fretting hand in its natural position on the neck. They have also gone great lengths to design a capo that will not take your guitar out of tune. This is done by providing interchangeable fret pads you can match to the fretboard radius of your instrument. A complete set is included with packaging. This makes it easy to use your Thalia capo with your other acoustics with a different fretboard radius.

50th ANNIVERSARY LIMITED EDITION APPAREL
September 30, 2017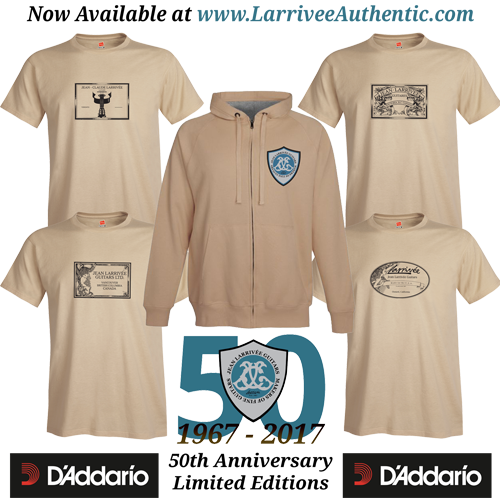 Willie Watson • Folksinger Vol. 2
September 9, 2017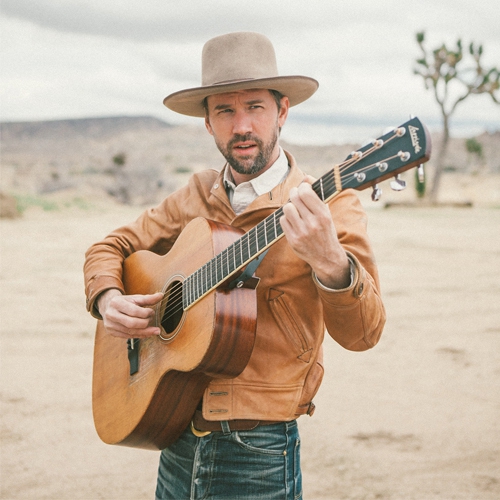 For nearly two decades, Willie Watson has made modern folk music rooted in older traditions. He's a folksinger in the classic sense: a singer, storyteller, and traveler, with a catalog of songs that bridge the gap between the past and present. On Willie's upcoming release of Folksinger Vol. 2, he acts as a modern interpreter of older songs, passing along his own version of the music that came long before him.

Southern gospel. Railroad songs. Delta blues. Irish fiddle tunes. Appalachian music. Folksinger Vol. 2 makes room for it all. Produced by David Rawlings, the album carries on a rich tradition in folk music: the sharing and swapping of old songs. Long ago, the 11 compositions that appear on Folksinger Vol. 2 were popularized by artists like Leadbelly, Reverend Gary Davis, Furry Lewis, and Bascom Lamar Lunsford. The songs don't actually belong to those artists, though. They don't belong to anyone. Instead, they're part of the folk canon, passed from generation to generation by singers like Watson.
For complete upcoming tour dates and album orders head over to the Willie Watson website.
LARRIVÉE ARTIST • NICK DRUMMOND
July 20, 2017
Larrivée Artist Nick Drummond has recently released his new video series "Solos". Simply capturing only guitar and vocal staged in a charming room, Nick came across a renovated barn on the outskirts of Seattle, WA. The warm and natural echo present in the location lent itself well to the project. Nick's intention for the recordings was to strip the original songs down, without ornamentation or garnish, and allow them to blossom in a way that served as a counterpoint to the sublime energy he brings.
Nick's Madagascar D-10 has been the benchmark of his acoustic sound now for nearly a decade. Known for his punchy acoustic style, Nick can really push his guitars to the limit of their dynamic range, as does his vocals. In his latest release of "Firefly" you can hear fine examples of both as they dance together in a hypnotic presentation. For more videos of Nick and the Nick Drummond band, head on over to his YouTube channel. Enjoy.
TOMMY EMMANUEL • SANTA BARBARA • JULY 22nd
July 14, 2017
In a special benefit for the Santa Barbara Acoustic Instrument Celebration, the incredible Tommy Emmanuel will play a fabulous 2 set concert on July 22, 2017 in Santa Barbara. The show will take place at the fabulous Marjorie Luke Theatre between 8-10 pm.
In part of our 50th Anniversary and support for the SBAIC, Larrivée is donating a sole re-creation of Tommy's custom C-10 guitar at the show, which Tommy will play, sign and GIVE AWAY to one lucky main level ticket buyer. This guitar is not available anywhere but at this show. The lower level has been long sold out but a few upper level tickets are still available. Upper level holders will also have a chance to win a high-end Oi ukula. Find tickets here. For more information on this event please see the SBAIC Tommy event page.

VANCOUVER EXHIBITION • June 23-25
May 19, 2017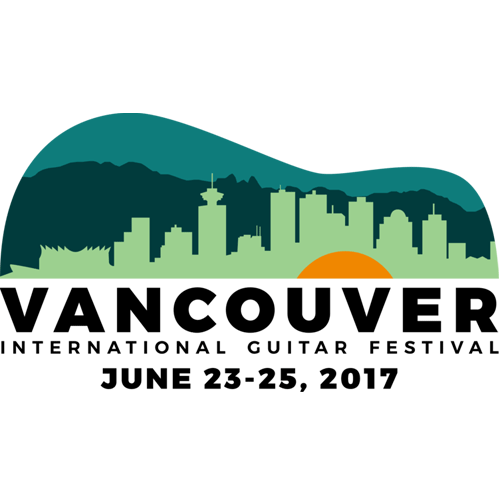 The VIGF is an international showcase celebrating the art and craft of contemporary guitar making, both acoustic and electric. Larrivée Guitars is absolutely thrilled to return to Vancouver as a guest for our 50th Anniversary year and participate in this world class event. With us bringing one of our limited 50th Anniversary model as well as some of our finest custom works.

June 23rd will showcase the VIGF Luthier Conference with events running from 9:00am until 6:00pm. You can find Jean Larrivée participating in the Q&A "Meet the Maker" Round Table discussions at 11:00am. Then at 1:00pm witness Jean Larrivée receive the 2017 Luthier Industrial Builder Award. Surely an event no one will want to miss.
June 24th offers a Master Class with Jean Larrivée "My 50-Year Journey with Larrivée Guitars". Admission to this Master class is free of charge and sponsored by Larrivée Guitars. Limited tickets are available.
WIN A FREE Larrivée D-40R as part of our 50th Anniversary celebration in connection with The Vancouver International Guitar Festival exhibition. Click here.