Larrivée Artists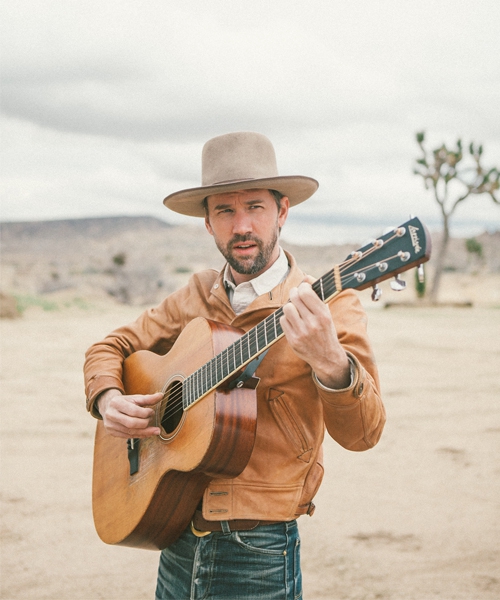 Willie Watson
"I bought my first Larrivée 20 years ago, it was the sound I wanted for a lifetime"
For nearly two decades, Willie Watson has made modern folk music rooted in older traditions. He's a folksinger in the classic sense: a singer, storyteller, and traveler, with a catalog of songs that bridge the gap between the past and present. On Willie's upcoming release of Folksinger Vol. 2, he acts as a modern interpreter of older songs, passing along his own version of the music that came long before him.

Southern gospel. Railroad songs. Delta blues. Irish fiddle tunes. Appalachian music. Folksinger Vol. 2 makes room for it all. Produced by David Rawlings, the album carries on a rich tradition in folk music: the sharing and swapping of old songs. Long ago, the 11 compositions that appear on Folksinger Vol. 2 were popularized by artists like Leadbelly, Reverend Gary Davis, Furry Lewis, and Bascom Lamar Lunsford. The songs don't actually belong to those artists, though. They don't belong to anyone. Instead, they're part of the folk canon, passed from generation to generation by singers like Watson.