Larrivée Artists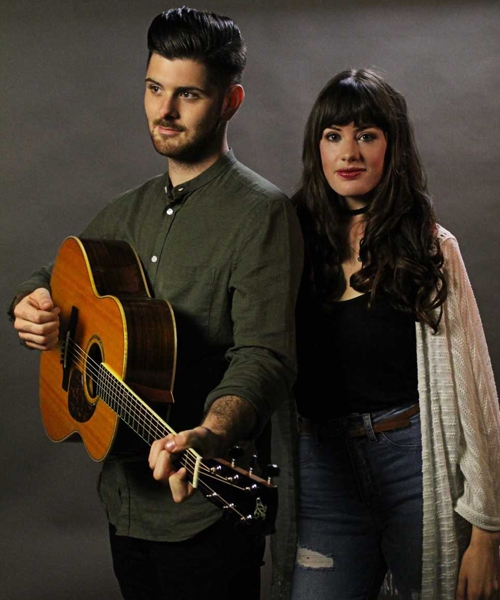 Drake Lanier
Drakeford
Plays L-09 "JCL Reisue"
"Larrivée simply has an unparalleled tone & clarity!"
Drakeford are a husband and wife singer-songwriter duo based in Chattanooga, TN. Made up of a Brit and an American, the world-traveling duo is folksy at heart with hints of pop, and a finger-picking style as crisp as the vocal articulation.