Larrivée Artists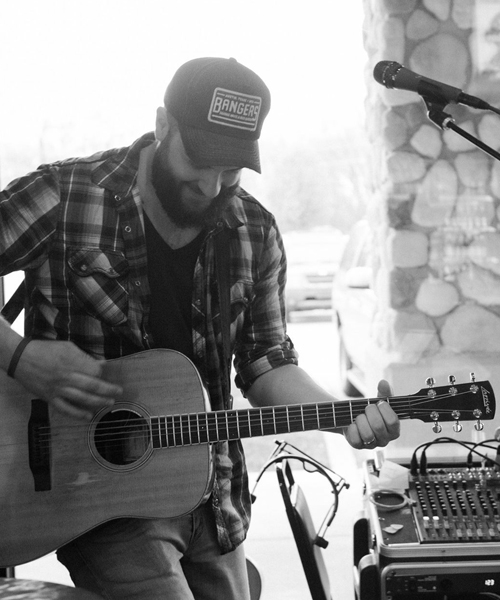 Paul Erdman
Plays D-03, JV-03
"Larrivée makes the best sounding and most roadworthy acoustic guitar I've ever owned!"
Paul is a singer/songwriter based out of South Bend, Indianna. He tours throughout the Midwest region and hasreleased 4 independent CDs. Performing over 200 shows a year both solo and band, Paul's shows are described as fun and spontaneous.
Paul's first Larrivée, a D-03, came to him during his 2004 senior year of high school. The guitar has been a constant companion in every band and every show played.