Larrivée Artists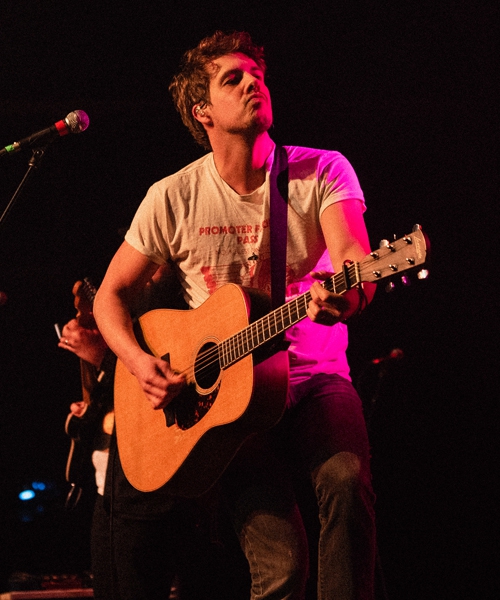 Brent Rupard
Everette
Plays D-03R
"I've played Larrivée for 13 years now. Nothing else compares"
Like the great American bands that came before them - Broken Bow Records duo Everette made up of Brent Rupard and Anthony Olympia write what they live. weaving gritty tales of struggle, heartbreak, and love alongside fun-loving stories of escapism and mischief.
Everette's brand of country music is filled with swampy bluesy guitar licks mixed with a knack for melodic hooks not unfamiliar to fans of the 80s and 90s. Citing diverse influences ranging from Tom Petty, The Eagles, Randy Travis, Michael Jackson and John Mayer to name a few. Everette's honest and relatable music exudes a crossover appeal that would have fans singing along at Bonnaroo as well as at CMA Music Fest.