News
VANCOUVER EXHIBITION • August 11-12
July 27, 2018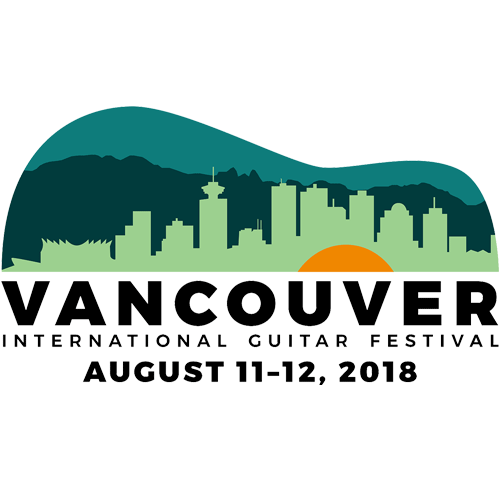 Coming up fast! The Vancouver International Guitar Festival is just around the corner. Come see Larrivée and other guitar builders, players, collectors and aficionados for two days of live music, master classes, special events, and the opportunity to see, hear and play some of the world's finest handmade stringed instruments.
This year, the Guitar Festival takes place at the Creekside Community Recreation Centre, located in the former Olympic Village on False Creek, a short walk from downtown Vancouver, near parking and public transit.
So if you're in town and looking for something to do, or from out of town looking for a day trip, the VIGF is a great way to spend an interesting day with some cool people and a fascinating craft. Purchase tickets here.