News
VANCOUVER EXHIBITION • June 23-25
May 19, 2017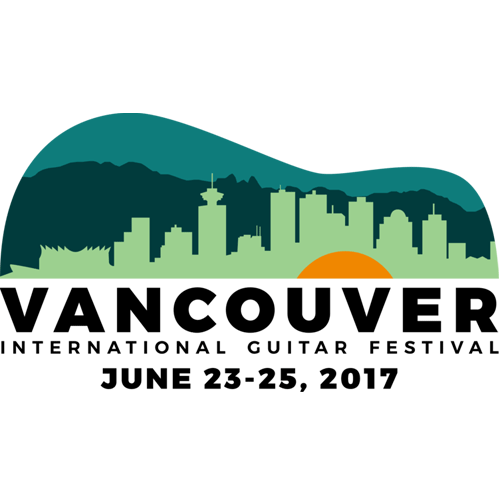 The VIGF is an international showcase celebrating the art and craft of contemporary guitar making, both acoustic and electric. Larrivée Guitars is absolutely thrilled to return to Vancouver as a guest for our 50th Anniversary year and participate in this world class event. With us bringing one of our limited 50th Anniversary model as well as some of our finest custom works.

June 23rd will showcase the VIGF Luthier Conference with events running from 9:00am until 6:00pm. You can find Jean Larrivée participating in the Q&A "Meet the Maker" Round Table discussions at 11:00am. Then at 1:00pm witness Jean Larrivée receive the 2017 Luthier Industrial Builder Award. Surely an event no one will want to miss.
June 24th offers a Master Class with Jean Larrivée "My 50-Year Journey with Larrivée Guitars". Admission to this Master class is free of charge and sponsored by Larrivée Guitars. Limited tickets are available.
WIN A FREE Larrivée D-40R as part of our 50th Anniversary celebration in connection with The Vancouver International Guitar Festival exhibition. Click here.