News
NEW LARRIVÉE LEATHER WARES by KOCH!
April 15, 2017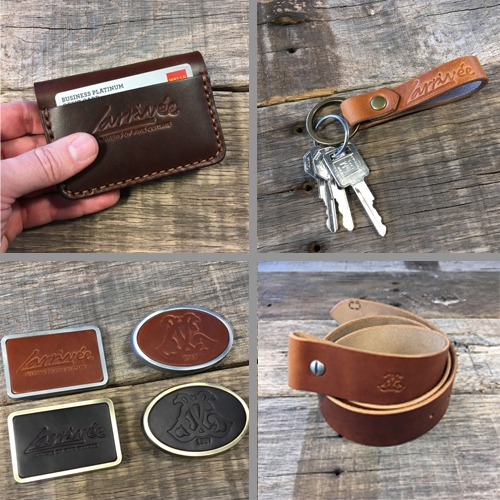 Our leather line by KOCH Leather Co. has now been expanded! Our leather wares are all handmade, hand stitched in the beautiful state of Arizona, USA, using only 100% Horween leather from Chicago. All hand stitching is done using Ritza 25 waxed Tiger Thread for highest quality and durability, nice and sturdy for durability that lasts years to come.
Visit the Larrivée Authentic leather page now and see what we have to offer.